WILLIE HINES released his first solo abum in 2000. YEAHRIGHT is a great slice of music. After fronting the rock group JET RED, Willie decided to take flight as a solo artist.
What does he do for a day job? Check out Replay Records. The place is amazing if you are after hard to find vinyl or compact discs. When in Stockton, California, you best check it out.
The WILLIE HINES BAND often is playing so please check and see if they are in your area. If you are a fan, please feel free to e-mail me.
You are one of
people to have excellent musical tastes and I applaud you!
Keep the faith,
Ken
---
WILLIE HINES DISCOGRAPHY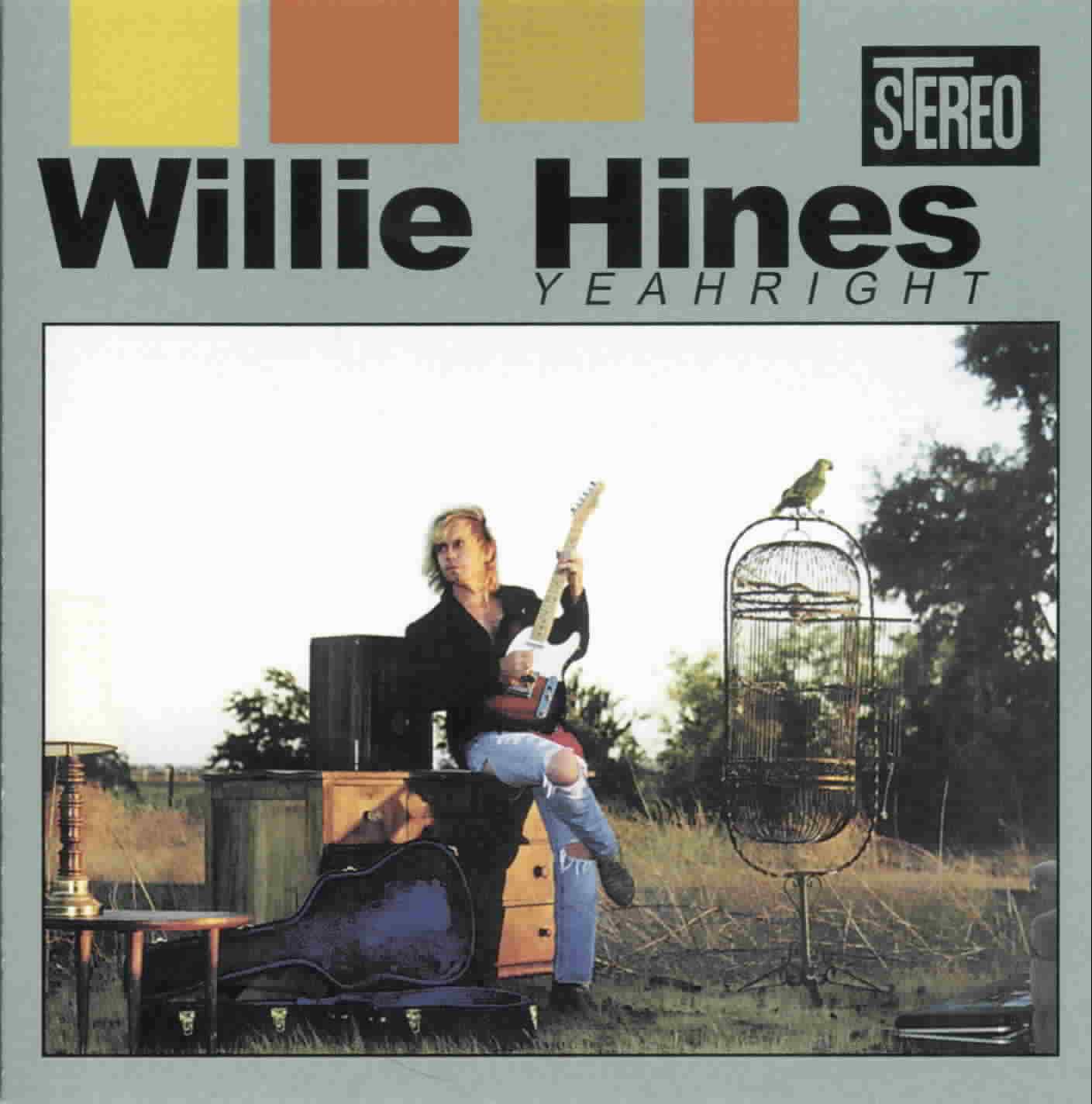 Lead Vocals; Guitars; piano; keyboards: Willie Hines
Guitars; backing vocals: Jeff Babineau
Bass; backing vocals: John Williams
Drums: Jimmy Rehn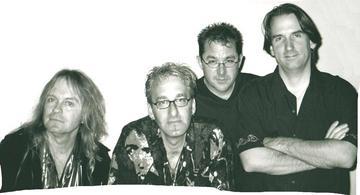 TRACKS: And So It Goes, Let It Out, How Will They Take Me Now, Futre Games, Halfway 'Round The World, Up, Oak Park, Danielle, Raga, :) , Mowing Albert's Lawn, The Old Grey Mare, Oceans Away
SO you want to buy this CD but can't find it? Support indie music by purchasing this CD from Willie Hines himself. Click on this link and say "Dude, I need your solo CD now!"
------OR-----
Go to CD Baby to order the CD directly from the man, the myth, the legend, Willie Hines. CD Baby is a cool site that supports indie artists by giving them a slice of the internet to sell their CDs and get paid directly. Don't be a loser and make a copy for a friend- support real people making real music!!! All this and for only $10!?!?!?!
---
Here's the review from melodicrock.com Dec. 2002
Willie Hines was the lead vocalist for 80's hard rockers Jet Red. While they were a hard rocking outfit suited for stadiums, Willie as a solo artist has reverted to the singer/songwriter format - a more stripped back and acoustic driven sound.
But as much as this features acoustic guitars, there are plenty of electric ones too. Couple that with some super smooth harmonies, strong lead vocals and catchy uptempo pop rock songs and you have an album that's a real winner.
Fans of stuff like Danny Wilde, Jimmy Harnen, Shaw/Blades or Little America should check this out.

CLICK HERE to go to the actual review! You will need to scroll down the page.
---