Eddie and the Tide: photos

---
Recently added: pictures from the newspaper and BAM magazine as well as record labels and t-shirts!
---
New live picture (check the shirt!)
The band when signed to Spin Records"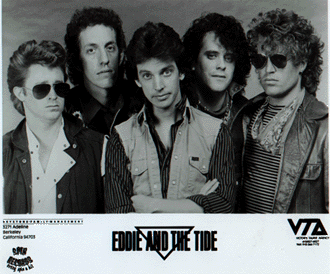 ---
Eddie and the Tide live: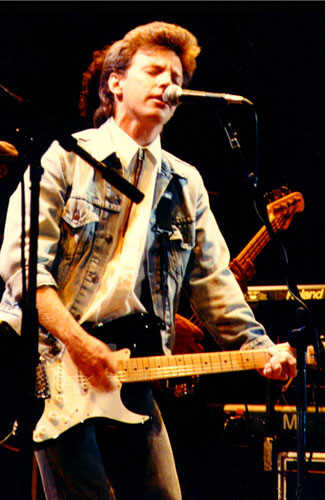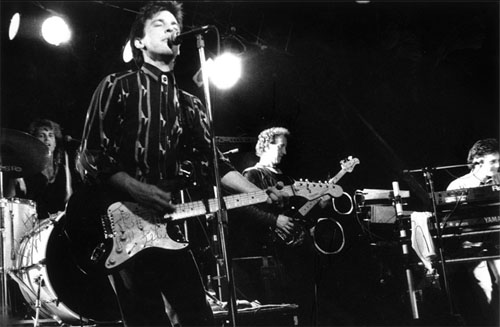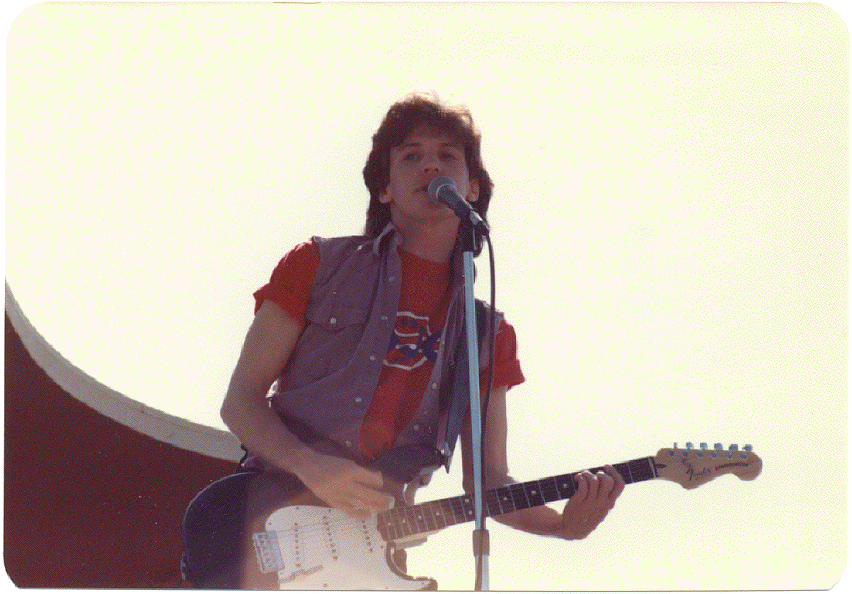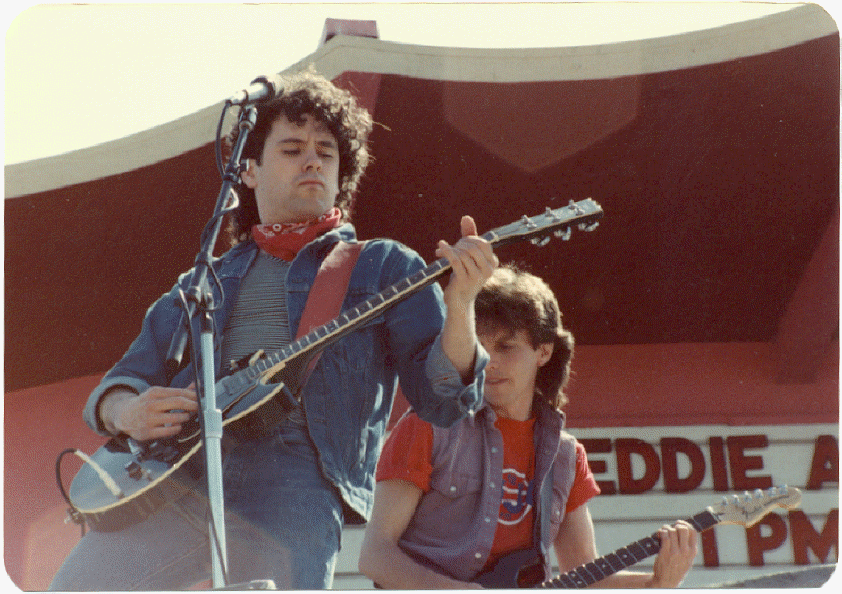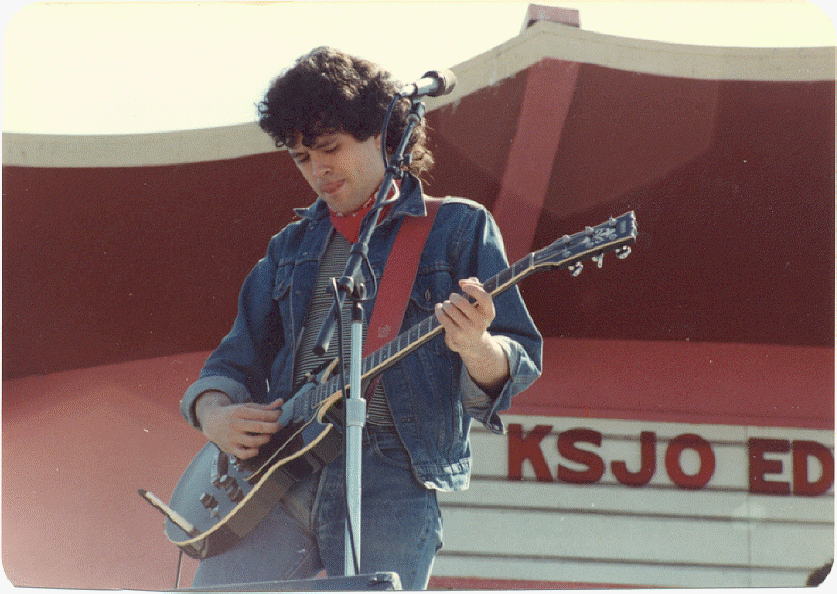 ---
Old concert t-shirt from 1985!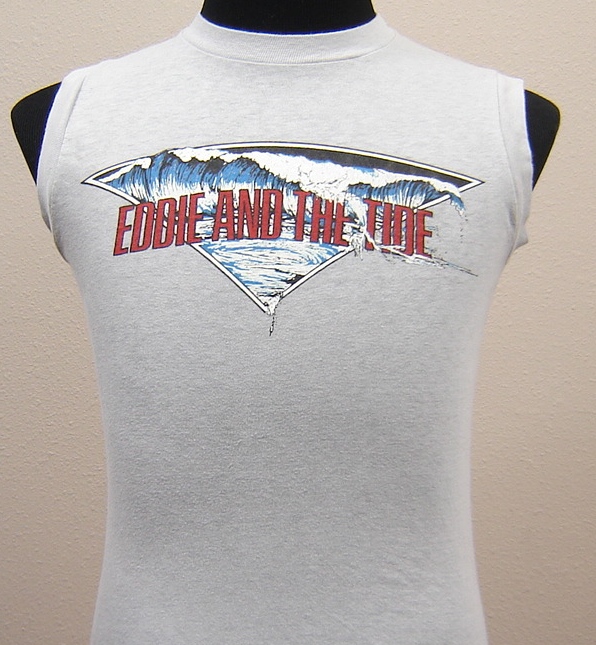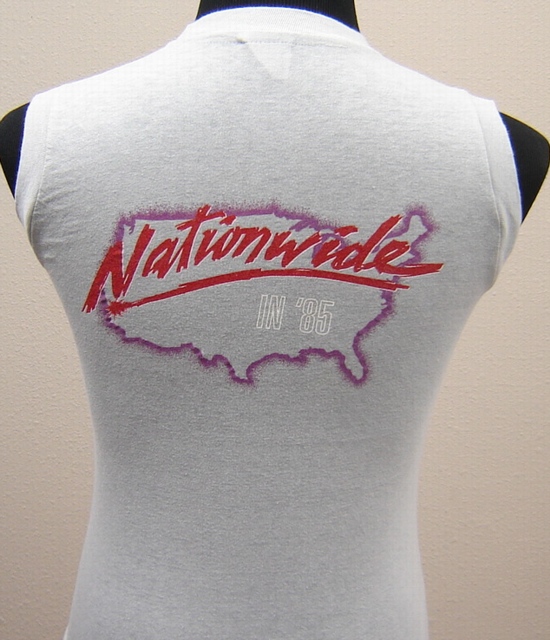 ---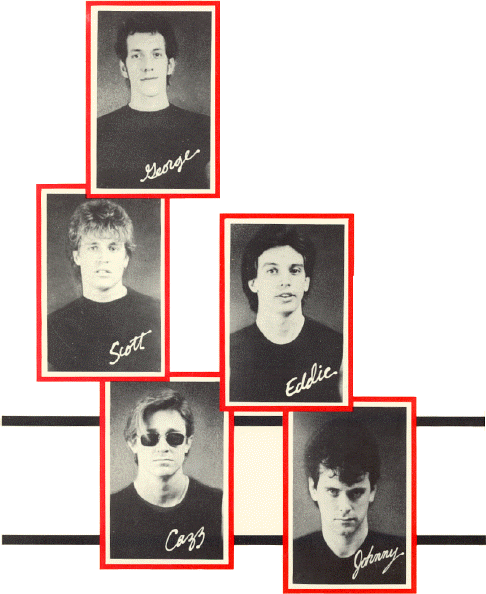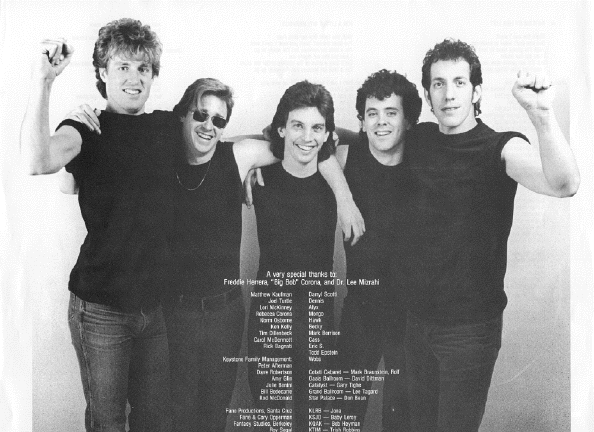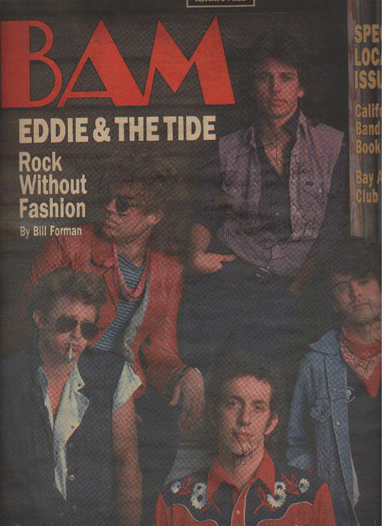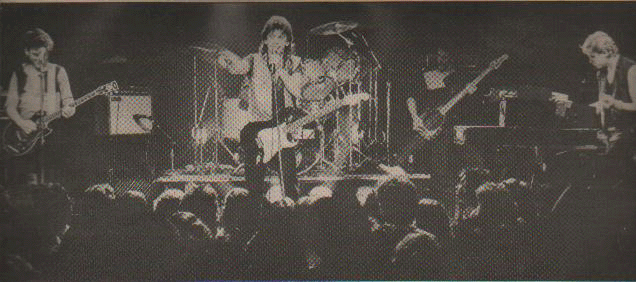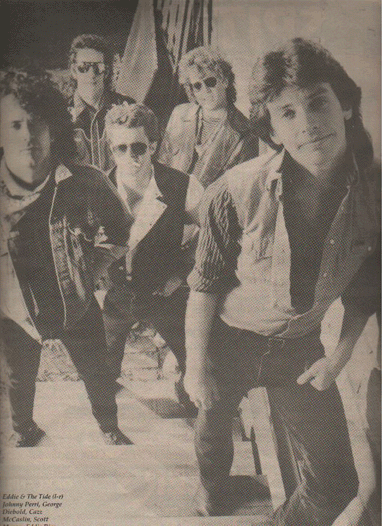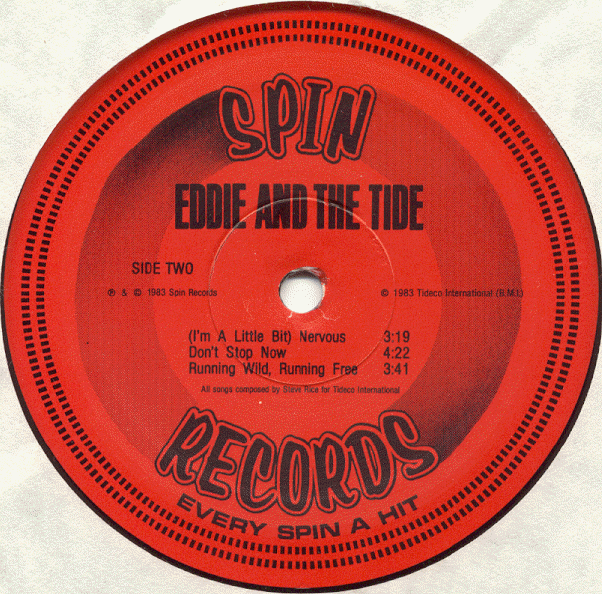 Special Thanks to Jason San Diego for the live shots.
Home | Discography | more band info |