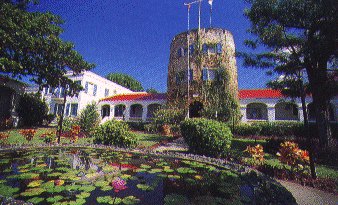 The new and improved BLUEBEARD's CASTLE is in place and you will be redirected there shortly. This page will stay in place indefinitely to serve as a tribute. The real site can be found at http://www.bluebeards-castle.com Thanks for stopping by!!
---
---
HILLTOP 1
top floor: rooms (from left to right) 254-267
third floor: rooms 240-253
second floor: rooms 239-226
first floor: rooms 225-211

---
HILLTOP 2
top floor: rooms 330-321
second floor: rooms 320-310
first floor: rooms 309-300

---
---
copyright 2001/2002/2003/2004 KDREW
Free counters provided by Andale.